Price: GBP
44.00
BUY ONLINE
DIOR Diorskin Forever Undercover Full Coverage Foundation 40ml 015 - Tender Beige. International shopping from DIOR
(This price may have changed! Click on the product to visit the Escentual site for the current price.)
Details about DIOR Diorskin Forever Undercover Full Coverage Foundation 40ml 015 - Tender Beige from Escentual:
Dior Laboratories, experts in finish and wear, reinvent extreme correction with Diorskin Forever Undercover. This ultra-fluid, 24-hour* full coverage foundation combines maximum complexion control with a natural matte finish for a result that is 'Kiss-Proof. Touch-Proof. Life-Proof. All Night. All Day.' Peter Philips, Creative and Image Director for Dior Makeup, describes his view of this neo-camouflage: 'Incorporated in a very fluid texture, the high concentration of pigments ensures perfect blemish correction. What's so new for such a high-coverage product is how you don't feel or see it. The finish is fresh, and matte enough so that you don't need powder.' * Instrumental test. N = 20 women. Full coverage 24-hour* wear Second-skin matte finish 'Dior Laboratories' true expertise in colour enabled them to design 26 shades, from the lightest to the darkest, capable of blending perfectly with every skin tone. Peter Philips' tips: 'This incredibly glide-on texture doesn't set immediately and can be blended with the fingertips. Start by patting onto the areas that need correction, then smooth to blend in. If you're looking for totally even coverage for the whole face, you can use a foundation brush. 24-hour wear means you never need to touch up.'
This product is available to
buy
from Escentual
Price: GBP
44.00
Shop online
from Escentual
(Visit the Escentual site for the current price!)
Escentual Discount voucher? Coupon? Discount Code? Sale? - as soon as a new discount is released, you will see it here, below!

Check the price today
at Escentual
There might be a sale!
Worldwide Shipping Options at Escentual:
Shipping
All delivery prices quoted below are per order. So no matter how many items you put in your basket, you will only be charged a single delivery fee.
All orders over £30 qualify for free UK Standard UK Delivery
Standard UK Delivery
Within 1-5 working days: £1.95
Standard delivery within Central Europe
Within 7-10 working days: £4.95
Standard delivery Rest of the World
Within 10-14 working days: £9.50
---
A small selection of the products found at Escentual
Click on the image for a closer look.
Browse More Products from Escentual
SHOP ONLINE
DIOR Diorskin Forever Undercover Full Coverage Foundation 40ml 015 - Tender Beige. International shopping from Escentual
---
---
Online shopping at Escentual
Escentual - Authorised retailer of Beauty, Fragrance, Skincare, Make-up and Haircare brands from Calvin Klein to Versace.
More details
about Escentual
(1 vote)
---
Buy DIOR DIOR Diorskin Forever Undercover Full Coverage Foundation 40ml 015 - Tender Beige from Escentual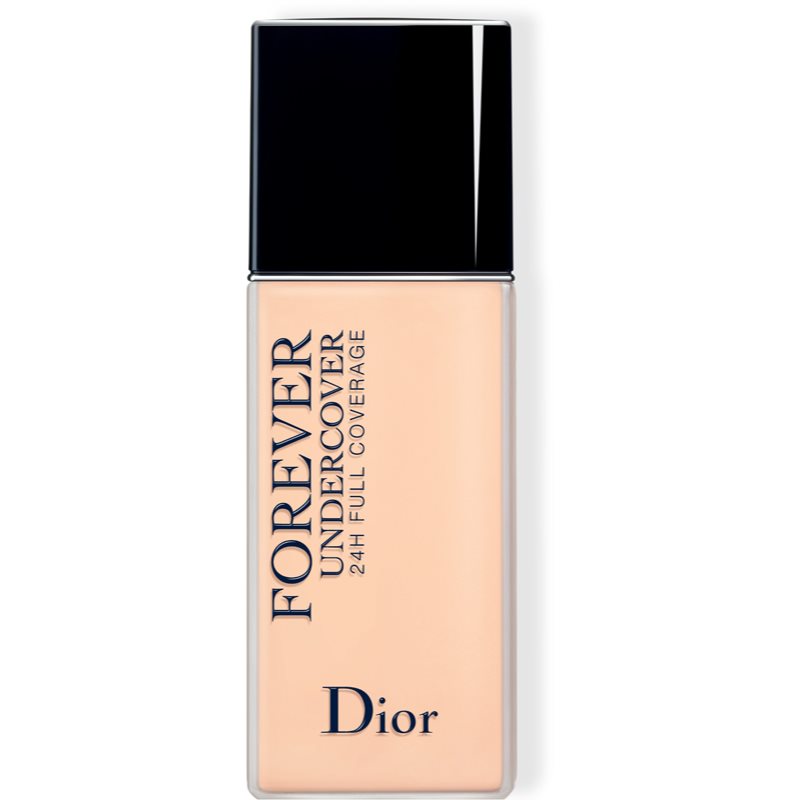 £36.6

SHOP ONLINE
for DIOR Dior Forever Undercover Full Coverage Foundation 24 h Shade 015 Tender Beige 40 ml
from Notino
More Information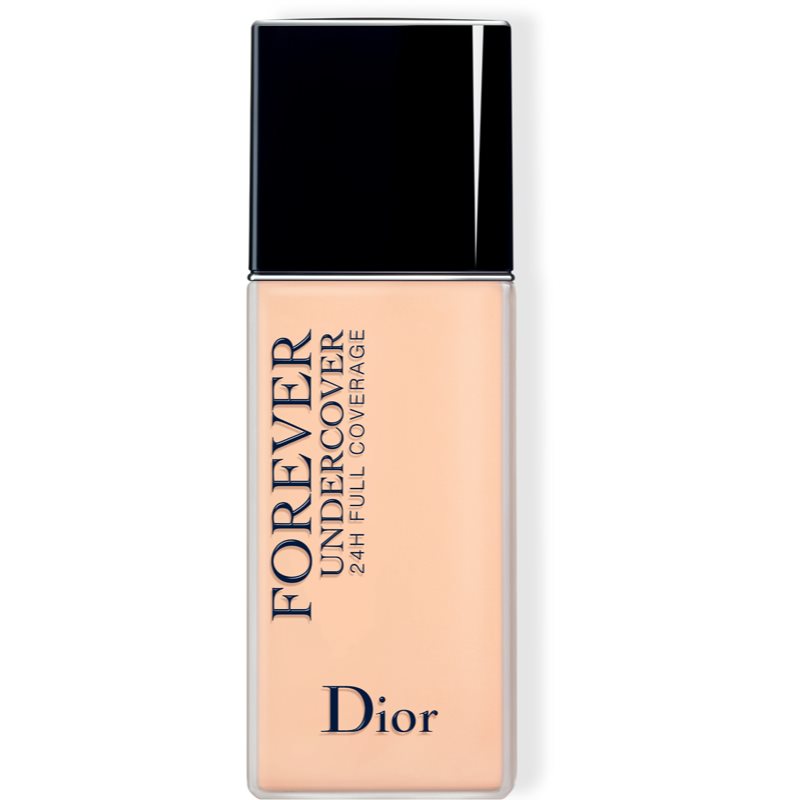 £36.6

SHOP ONLINE
for DIOR Dior Forever Undercover Full Coverage Foundation 24 h Shade 020 Light Beige 40 ml
from Notino
More Information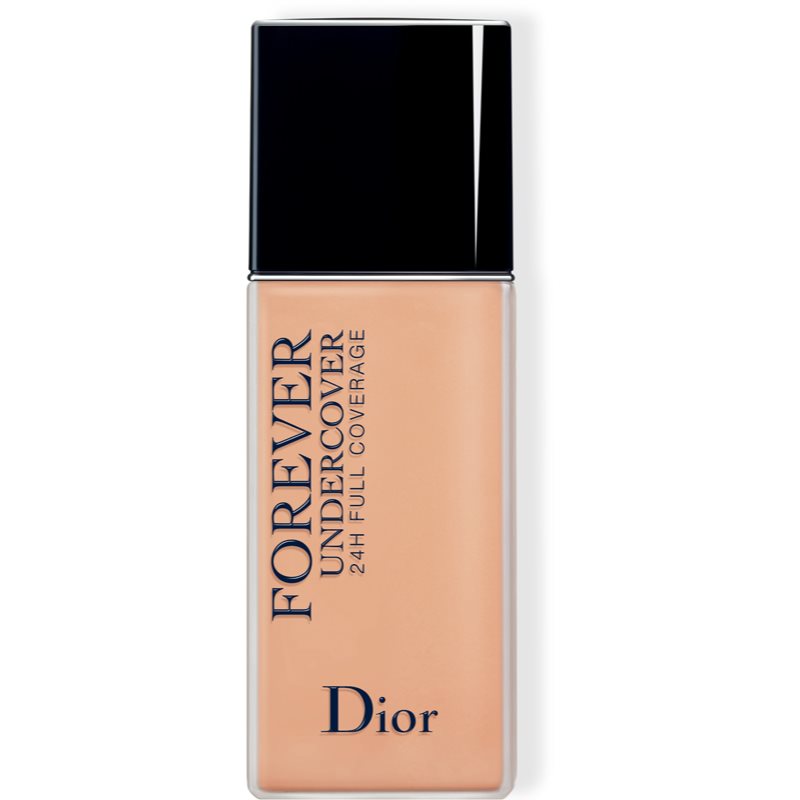 £36.6

SHOP ONLINE
for DIOR Dior Forever Undercover Full Coverage Foundation 24 h Shade 035 Desert Beige 40 ml
from Notino
More Information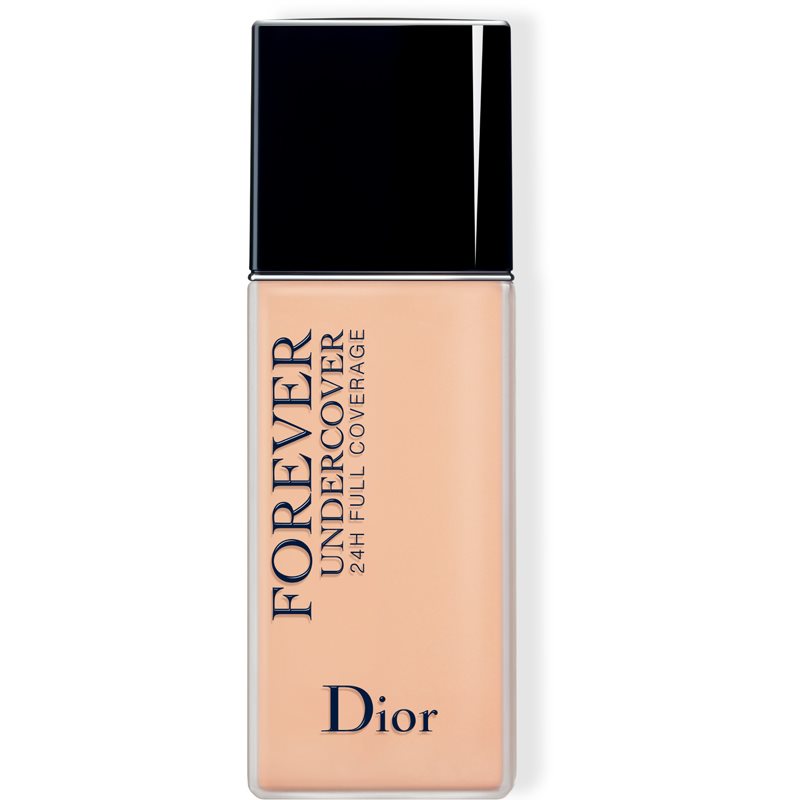 £36.6

SHOP ONLINE
for DIOR Dior Forever Undercover Full Coverage Foundation 24 h Shade 025 Soft Beige 40 ml
from Notino
More Information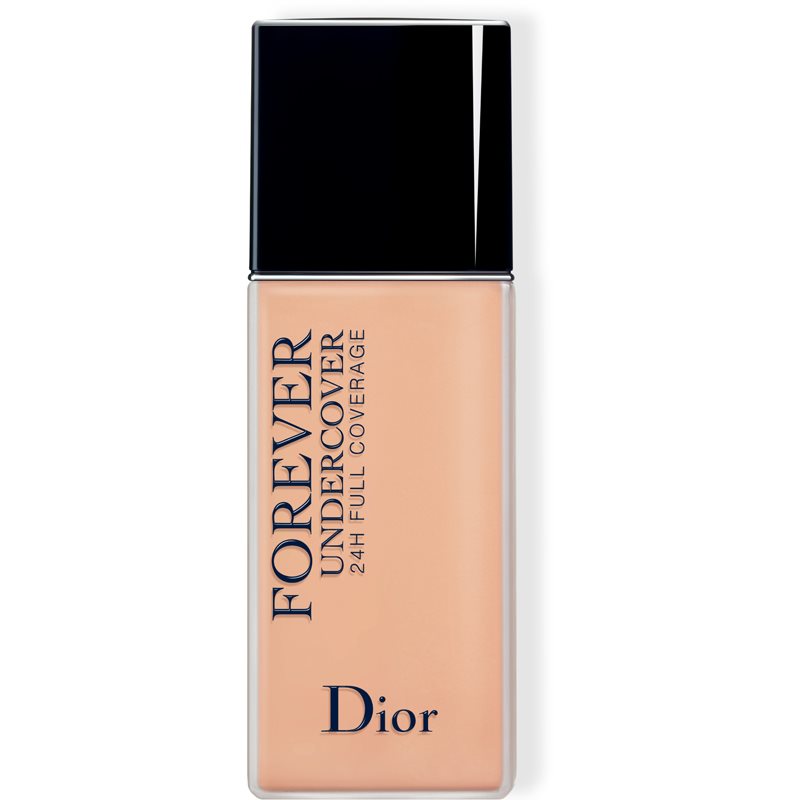 £36.6

SHOP ONLINE
for DIOR Dior Forever Undercover Full Coverage Foundation 24 h Shade 030 Medium Beige 40 ml
from Notino
More Information