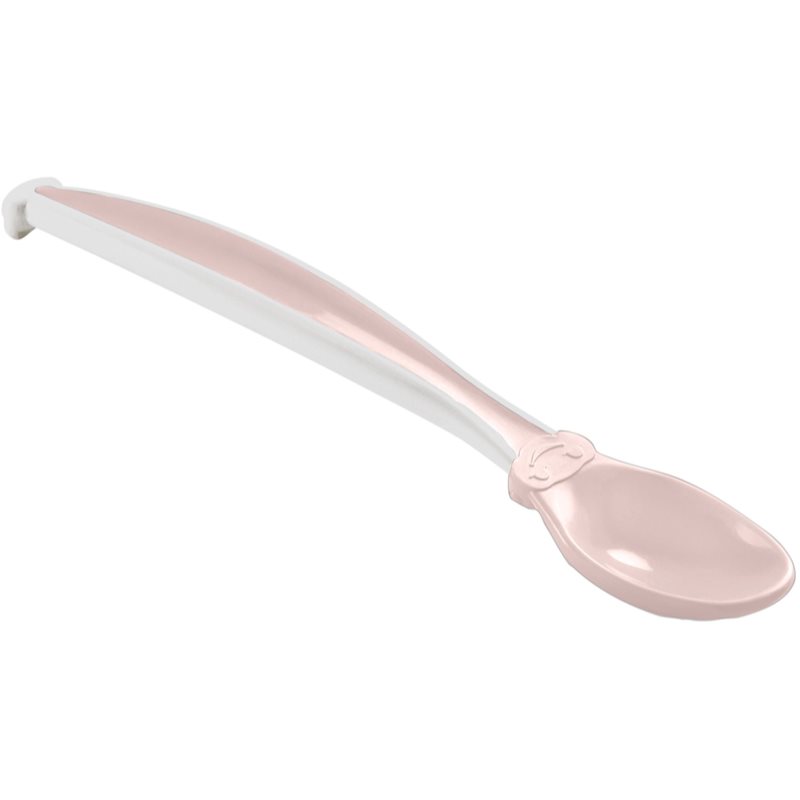 GBP 5.70
BUY ONLINE
Thermobaby Dishes & Cutlery spoon for Children from Birth Powder Pink 2 pc . International shopping from Thermobaby
(This price may have changed! Click on the product to visit the Notino site for the current price.)
Coupon code? Voucher? Sale?
Details about Thermobaby Dishes & Cutlery spoon for Children from Birth Powder Pink 2 pc from Notino:
Thermobaby Dishes & Cutlery, 2 pc, Kids' Tableware For Kids, Any meal tastes even better when you can use your fancy dishes! Thermobaby Dishes & Cutlery dish set for kids is made of quality, durable materials, is easy to wash, and its playful design will bring more fun into your children's mealtime. Characteristics: quality material for safe dining fall-resistant anti-slip design great for travel shape that is easy to grasp ideal first tableware for your baby ideal for learning to eat independently
This product is available to buy from
Notino
GBP 5.70
Shop online
from Notino
(Visit the Notino site for the current price!)
Visit the website to find your special offer today!
Activate this discount
at Notino
Check the price today
at Notino
There might be a sale!
Worldwide Shipping Options at Notino:
Free delivery on some products. Add one of the hundreds of "Free Delivery" perfumes and cosmetic products to your order and your order will be shipped free of charge. The list is constantly updated with new, top-rated products.
---
A small selection of the products found at Notino
Click on the image for a closer look.
Browse More Products from Notino
SHOP ONLINE
Thermobaby Dishes & Cutlery spoon for Children from Birth Powder Pink 2 pc . International shopping from Notino
---
---
Online shopping at Notino
Shop perfumes and beauty products at Notino. Notino sell a wide variety of health and beauty items. They offer cutting-edge technology and consistently low prices. Notino are the biggest online beauty shop in Europe, serving 20 million clients while operating in 28 countries. 1,500 brands and 83,000 products!
More details
about Notino
(1 vote)
---
Buy Thermobaby Thermobaby Dishes & Cutlery spoon for Children from Birth Powder Pink 2 pc from Notino