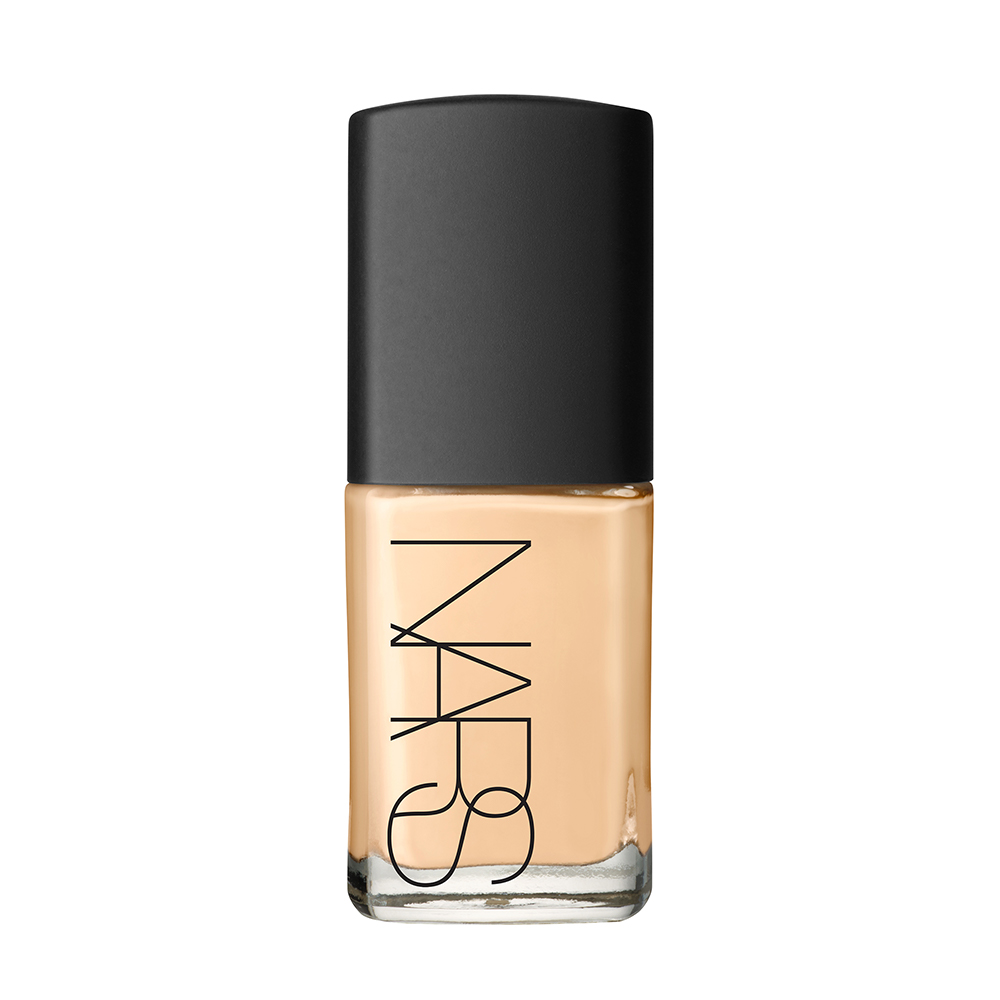 GBP 38.00
Check Price
Sheer glow foundation.
International shopping from NARS (This price may have changed! Click on the product to visit the NARS site for the current price.)
Coupon code? Voucher? Sale?
Details
about Sheer glow foundation from NARS:
Sheer Glow Foundation provides sheer, buildable coverage with a natural-looking finish that hydrates and evens skin tone, leaving skin softer and smoother.
This product is available to buy from NARS
GBP 38.00
Shop online
from NARS
(Visit the NARS site for the current price!)
NARS Discount voucher? Coupon? Discount Code? Sale? - as soon as a new discount is released, you will see it here, below!

Check the price today
at NARS
There might be a sale!
You might also be interested in: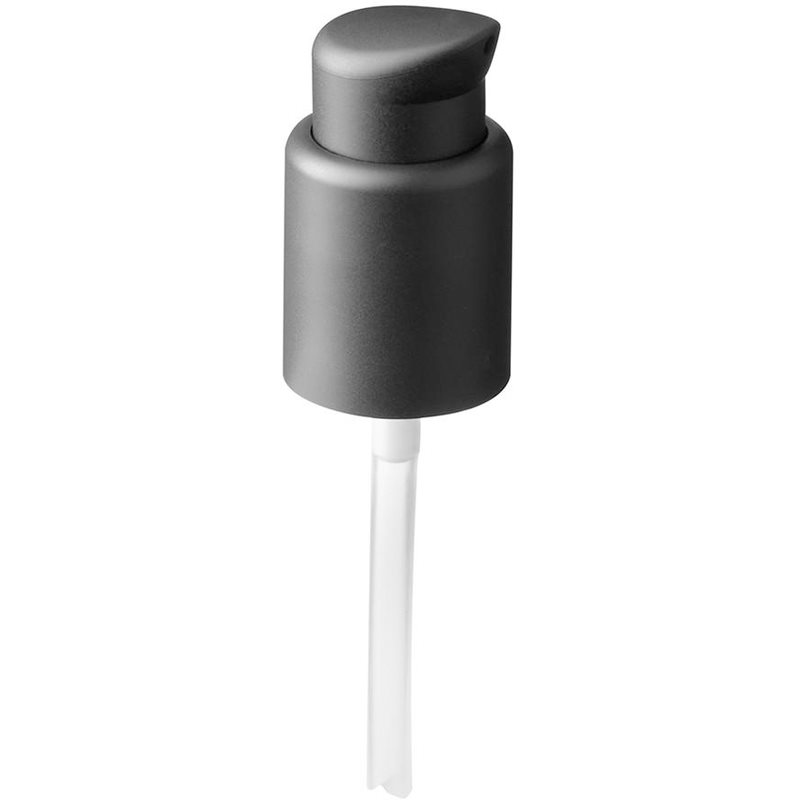 £3.2

SHOP ONLINE
for NARS Sheer Glow Foundation Pump foundation pump 1 pc
from Notino
More Information
---
A small selection of the products found at NARS
Click on the image for a closer look.
Browse More Products from NARS
SHOP ONLINE
Sheer glow foundation. International shopping from NARS.
---
Online shopping at NARS
NARS is a prestigious cosmetics brand known for its high-quality products and innovative formulations. From foundations to lipsticks, blushes to eyeshadows, NARS offers a wide range of makeup options to enhance and elevate one's beauty. Their foundation collection, including the popular NARS Sheer Glow and Soft Matte Foundation, provides flawless coverage in various shades to suit diverse skin tones. NARS also excels in creating luxurious concealers, blushes, and lip products, delivering exceptional performance and long-lasting wear. With their commitment to quality and a wide selection of shades, NARS has become a go-to brand for makeup enthusiasts seeking sophistication and artistry.
More details
about NARS
(0 votes)
Be the first to rate NARS.
---
Buy Sheer glow foundation from NARS