USD 195.00
BUY ONLINE
Polo Ralph Lauren Cable-knit Wool-blend Jumper - Green - M. International shopping from Polo Ralph Lauren
(This price may have changed! Click on the product to visit the Harvey Nichols site for the current price.)
Coupon code? Voucher? Sale?
Details about Polo Ralph Lauren Cable-knit Wool-blend Jumper - Green - M from Harvey Nichols :
Polo Ralph Lauren wool and cashmere-blend jumper Crew-neck, cable-knit, embroidered designer crest, dropped shoulders, ribbed trims Slips on 90% wool, 10% cashmere
This product is available to
buy
from Harvey Nichols
USD 195.00
Shop online
from Harvey Nichols
(Visit the Harvey Nichols site for the current price!)
Harvey Nichols Discount voucher? Coupon? Discount Code? Sale? - as soon as a new discount is released, you will see it here, below!
Bring the new season collections home with our must-have luxury styles Plus Free Delivery over $250!
More details
On Order of $250 or More.
Use the code
NO CODE
Activate this discount
at Harvey Nichols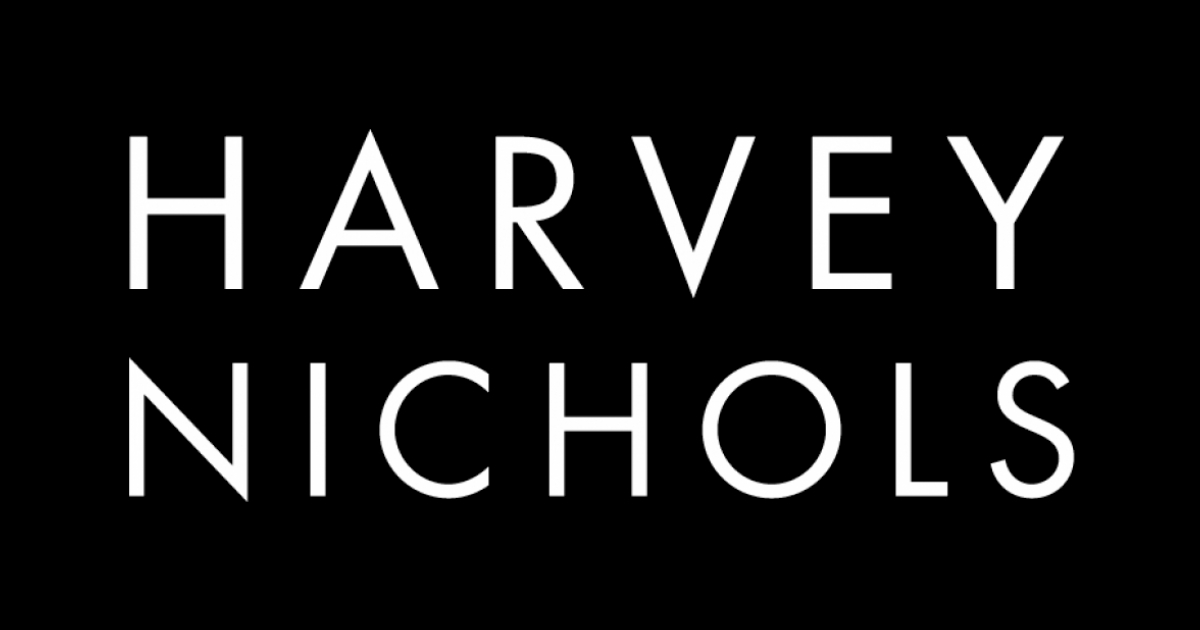 Valid until: Wednesday, 03 Mar 2027.
Shop now!
|
More Details
Check the price today
at Harvey Nichols
There might be a sale!
Worldwide Shipping Options at Harvey Nichols :
International delivery company Global-e enables you to prepay duty and taxes at the checkout. No hidden charges.
UK standard delivery £5
EU - prices are inclusive of tax. Shipping from £15. Options available.
USA - local sales tax will be charged on all orders at checkout in selected states where applicable.
Worldwide - shop with all duties and taxes included.
---
A small selection of the products found at Harvey Nichols
Click on the image for a closer look.
Browse More Products from Harvey Nichols
SHOP ONLINE
Polo Ralph Lauren Cable-knit Wool-blend Jumper - Green - M. International shopping from Harvey Nichols
---
---
Online shopping at Harvey Nichols
Recognised as the UK's premier luxury fashion retailer, Harvey Nichols is internationally renowned for its expertly edited fashion and beauty collections, premium food and wine offer and award-winning restaurants.
More details
about Harvey Nichols
(4 votes)
---
Buy Polo Ralph Lauren Polo Ralph Lauren Cable-knit Wool-blend Jumper - Green - M from Harvey Nichols
USD 195

SHOP ONLINE
for Polo Ralph Lauren Cable-knit Wool-blend Jumper - Green - L
from Harvey Nichols
More Information
USD 195

SHOP ONLINE
for Polo Ralph Lauren Cable-knit Wool-blend Jumper - Green - M
from Harvey Nichols
More Information
USD 195

SHOP ONLINE
for Polo Ralph Lauren Cable-knit Wool-blend Jumper - Black - M
from Harvey Nichols
More Information
USD 195

SHOP ONLINE
for Polo Ralph Lauren Cable-knit Wool-blend Jumper - Black - L
from Harvey Nichols
More Information
USD 195

SHOP ONLINE
for Polo Ralph Lauren Cable-knit Wool-blend Jumper - Navy - L
from Harvey Nichols
More Information