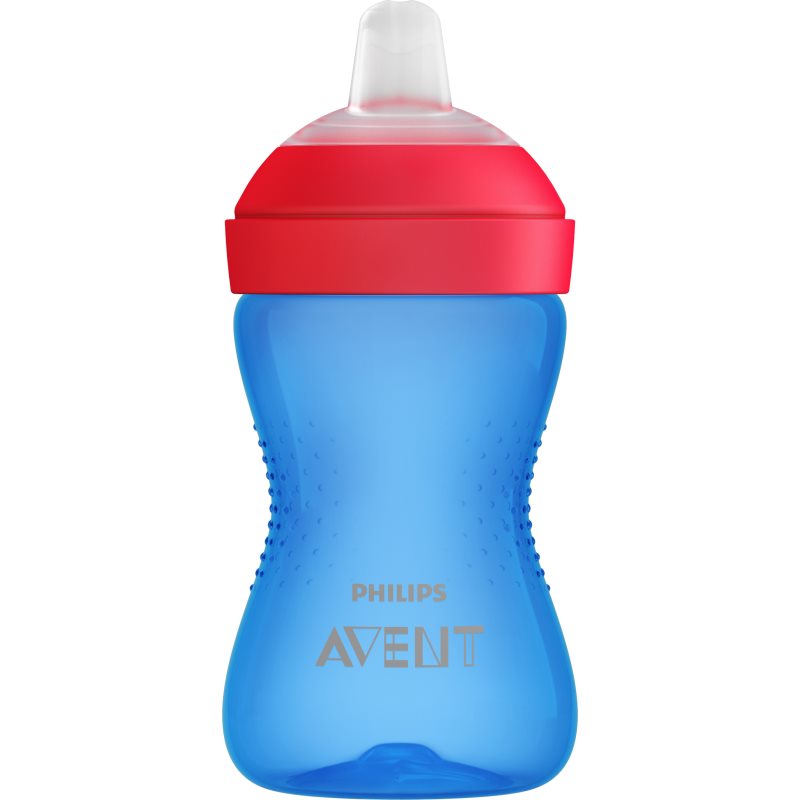 GBP 9.20
BUY ONLINE
Philips Avent My Grippy Cup 9m+ Boy 300 ml . International shopping from Philips Avent
(This price may have changed! Click on the product to visit the Notino site for the current price.)
Coupon code? Voucher? Sale?
Details about Philips Avent My Grippy Cup 9m+ Boy 300 ml from Notino:
Philips Avent My Grippy, 300 ml, Baby Bottles and Cups For Kids, Want your kid to develop the correct habits when it comes to hydration? Philips Avent My Grippy baby cup will make it much easier. It's the right size to perfectly fit into a child's hand and its playful design will make drinking from it more fun. Characteristics: practical size no spillage easy to assemble easy to clean can be put in a dishwasher screw cap ideal for travelling
This product is available to buy from
Notino
GBP 9.20
Shop online
from Notino
(Visit the Notino site for the current price!)
Visit the website to find your special offer today!
Activate this discount
at Notino
Check the price today
at Notino
There might be a sale!
Worldwide Shipping Options at Notino:
Free delivery on some products. Add one of the hundreds of "Free Delivery" perfumes and cosmetic products to your order and your order will be shipped free of charge. The list is constantly updated with new, top-rated products.
---
A small selection of the products found at Notino
Click on the image for a closer look.
Browse More Products from Notino
SHOP ONLINE
Philips Avent My Grippy Cup 9m+ Boy 300 ml . International shopping from Notino
---
---
Online shopping at Notino
Shop perfumes and beauty products at Notino. Notino sell a wide variety of health and beauty items. They offer cutting-edge technology and consistently low prices. Notino are the biggest online beauty shop in Europe, serving 20 million clients while operating in 28 countries. 1,500 brands and 83,000 products!
More details
about Notino
(1 vote)
---
Buy Philips Avent Philips Avent My Grippy Cup 9m+ Boy 300 ml from Notino