Price: GBP
93.50
BUY ONLINE
GUERLAIN L'Homme Ideal L'Intense Eau de Parfum Spray 100ml. International shopping from Guerlain
(This price may have changed! Click on the product to visit the Escentual site for the current price.)
Details about GUERLAIN L'Homme Ideal L'Intense Eau de Parfum Spray 100ml from Escentual:
Beyond myth is where you'll find the GUERLAIN L'Homme Ideal L'Intense Eau de Parfum Spray, an intriguing fragrance for men who know their own strength. With its fiery personality and bewitching woody-spicy-oriental character, L'Homme Ideal L'Intense from GUERLAIN has instant presence, capturing the vigour and elegance of the original Eau de Toilette and transforming that unmistakeable signature with a mesmerising concentration of notes. This intense fragrance opens with the warmth of hot pepper, the cool piquancy of cardamom, and a splash of refreshing bergamot to temper the blaze. A creamy heart of tonka bean is accented with a Bulgarian rose in full bloom, its velvet petals brushing against tactile leather, before a smoky dry down of patchouli and spicy notes are cocooned by the legendary L'Homme Ideal vanilla tincture. Top Notes: Hot Pepper, Cardamom, Bergamot Heart Notes: Leather, Bulgarian Rose, Tonka Bean Base Notes: Patchouli, Vanilla, Sandalwood, Spicy Notes
This product is available to
buy
from Escentual
Price: GBP
93.50
Shop online
from Escentual
(Visit the Escentual site for the current price!)
Escentual Discount voucher? Coupon? Discount Code? Sale? - as soon as a new discount is released, you will see it here, below!

Check the price today
at Escentual
There might be a sale!
Worldwide Shipping Options at Escentual:
Shipping
All delivery prices quoted below are per order. So no matter how many items you put in your basket, you will only be charged a single delivery fee.
All orders over £30 qualify for free UK Standard UK Delivery
Standard UK Delivery
Within 1-5 working days: £1.95
Standard delivery within Central Europe
Within 7-10 working days: £4.95
Standard delivery Rest of the World
Within 10-14 working days: £9.50
---
A small selection of the products found at Escentual
Click on the image for a closer look.
Browse More Products from Escentual
SHOP ONLINE
GUERLAIN L'Homme Ideal L'Intense Eau de Parfum Spray 100ml. International shopping from Escentual
---
---
Online shopping at Escentual
Escentual - Authorised retailer of Beauty, Fragrance, Skincare, Make-up and Haircare brands from Calvin Klein to Versace.
More details
about Escentual
(1 vote)
---
Buy Guerlain GUERLAIN L'Homme Ideal L'Intense Eau de Parfum Spray 100ml from Escentual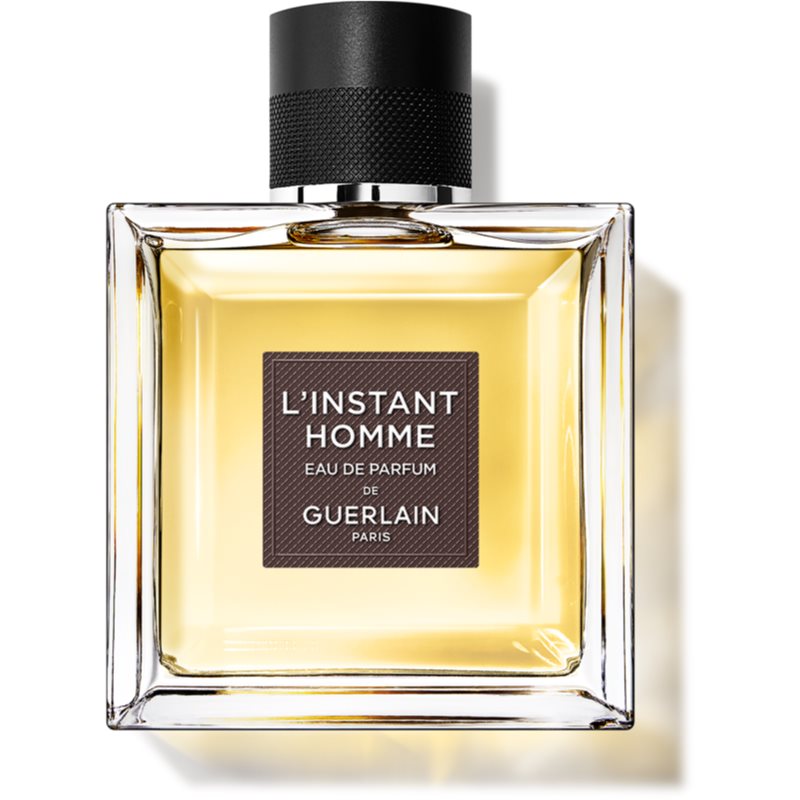 £68.1

SHOP ONLINE
for GUERLAIN L'Instant de Guerlain Pour Homme Eau de Parfum for Men 100 ml
from Notino
More Information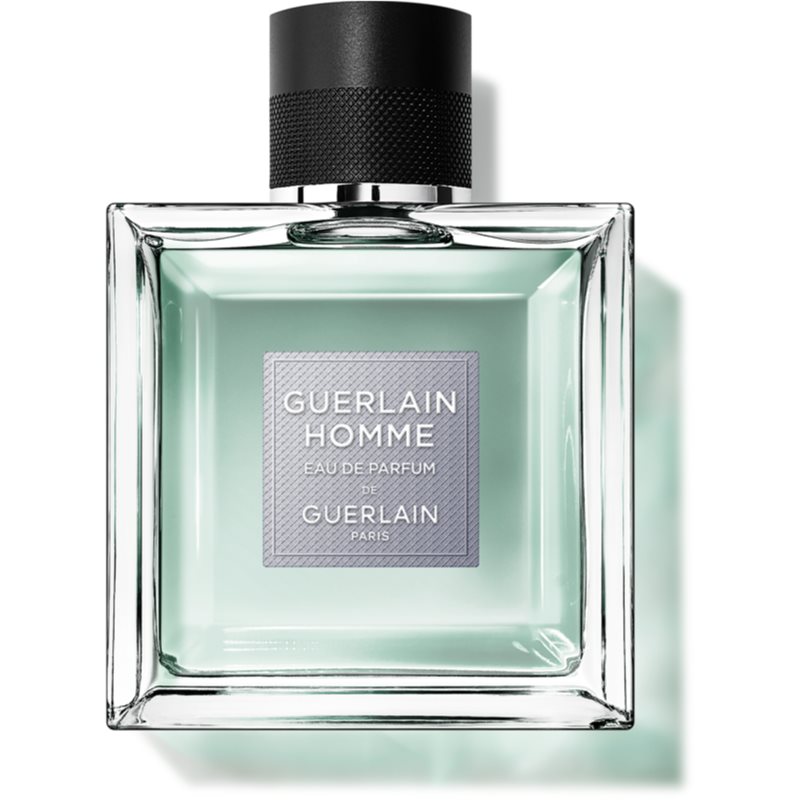 £71.5

SHOP ONLINE
for GUERLAIN Homme Eau de Parfum for Men 100 ml
from Notino
More Information
£93.5

SHOP ONLINE
for GUERLAIN Homme Eau de Parfum Spray 100ml
from Escentual
More Information
£93.5

SHOP ONLINE
for GUERLAIN L'Instant Homme de Guerlain Eau de Parfum Spray 100ml
from Escentual
More Information
£93.5

SHOP ONLINE
for GUERLAIN L'Homme Ideal Eau de Parfum Spray 100ml
from Escentual
More Information