Price: GBP
82.00
BUY ONLINE
DIOR Addict Eau de Toilette Spray 50ml. International shopping from DIOR
(This price may have changed! Click on the product to visit the Escentual site for the current price.)
Details about DIOR Addict Eau de Toilette Spray 50ml from Escentual:
Instantly appealing, Dior Addict is a fragrance in harmony with its time, intuitively beautiful and freely seductive. The Sicilian Mandarin top note unleashes a joyful, charming scent with fruity citrus tones, tangy and full. White flowers, Jasmine Sambac and Tunisian Neroli blend together over a sensual and subtle woody base of Sandalwood Essence with a hint of Vanilla. The sophisticated freshness of a woody floral: decidedly feminine, it sparkles with a fresh and sensual elegance.
This product is available to
buy
from Escentual
Price: GBP
82.00
Shop online
from Escentual
(Visit the Escentual site for the current price!)
Escentual Discount voucher? Coupon? Discount Code? Sale? - as soon as a new discount is released, you will see it here, below!

Check the price today
at Escentual
There might be a sale!
Worldwide Shipping Options at Escentual:
Shipping
All delivery prices quoted below are per order. So no matter how many items you put in your basket, you will only be charged a single delivery fee.
All orders over £30 qualify for free UK Standard UK Delivery
Standard UK Delivery
Within 1-5 working days: £1.95
Standard delivery within Central Europe
Within 7-10 working days: £4.95
Standard delivery Rest of the World
Within 10-14 working days: £9.50
---
A small selection of the products found at Escentual
Click on the image for a closer look.
Browse More Products from Escentual
SHOP ONLINE
DIOR Addict Eau de Toilette Spray 50ml. International shopping from Escentual
---
---
Online shopping at Escentual
Escentual - Authorised retailer of Beauty, Fragrance, Skincare, Make-up and Haircare brands from Calvin Klein to Versace.
More details
about Escentual
(1 vote)
---
Buy DIOR DIOR Addict Eau de Toilette Spray 50ml from Escentual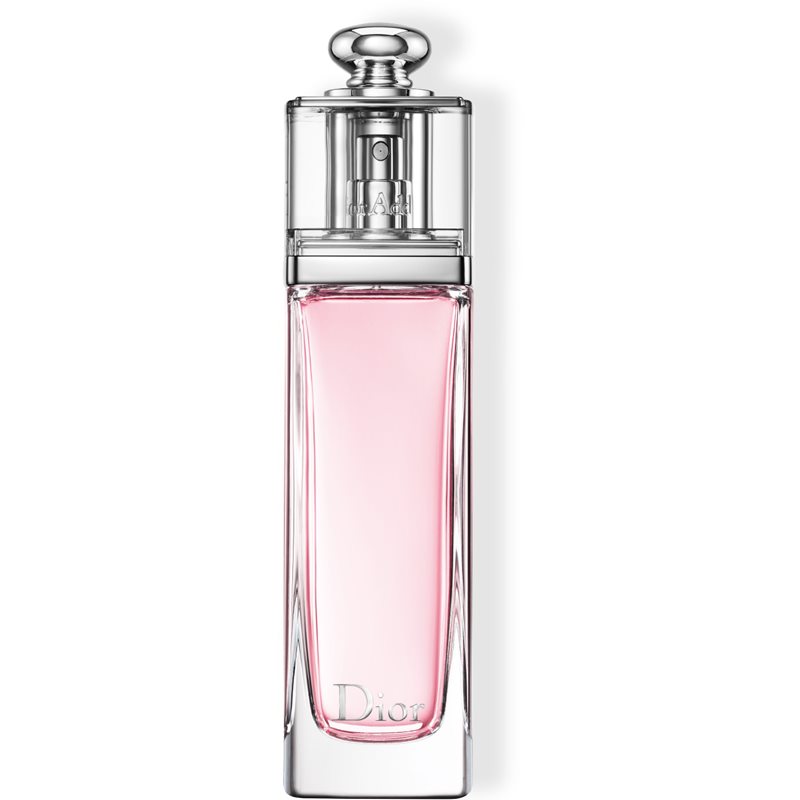 £66.5

SHOP ONLINE
for DIOR Dior Addict Eau Fraiche Eau de Toilette for Women 50 ml
from Notino
More Information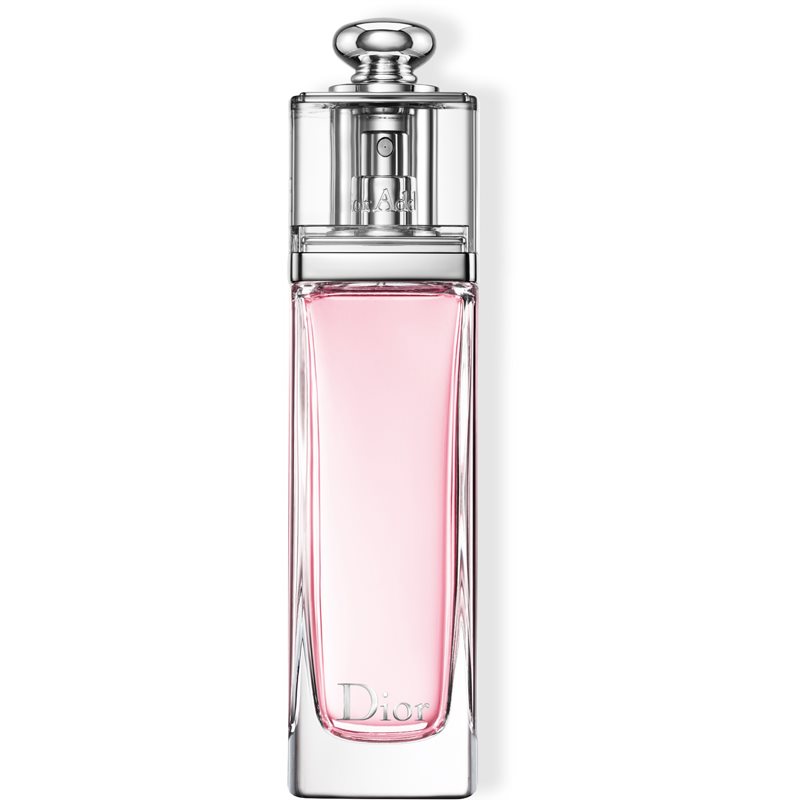 £112.1

SHOP ONLINE
for DIOR Dior Addict Eau Fraiche Eau de Toilette for Women 100 ml
from Notino
More Information
SHOP ONLINE
for Dior Addict Eau Fraiche Eau de Toilette Spray 50ml
from AllBeauty
More Information
£85.99

SHOP ONLINE
for Christian Dior Addict EDP 50ml spray
from Express Chemist
More Information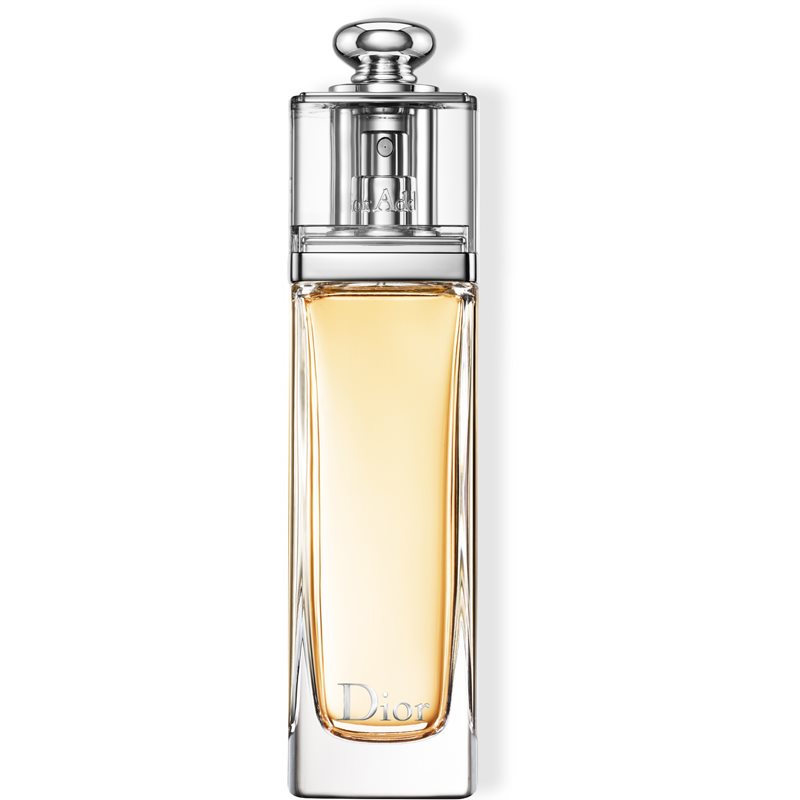 £108.4

SHOP ONLINE
for DIOR Dior Addict Eau de Toilette for Women 100 ml
from Notino
More Information