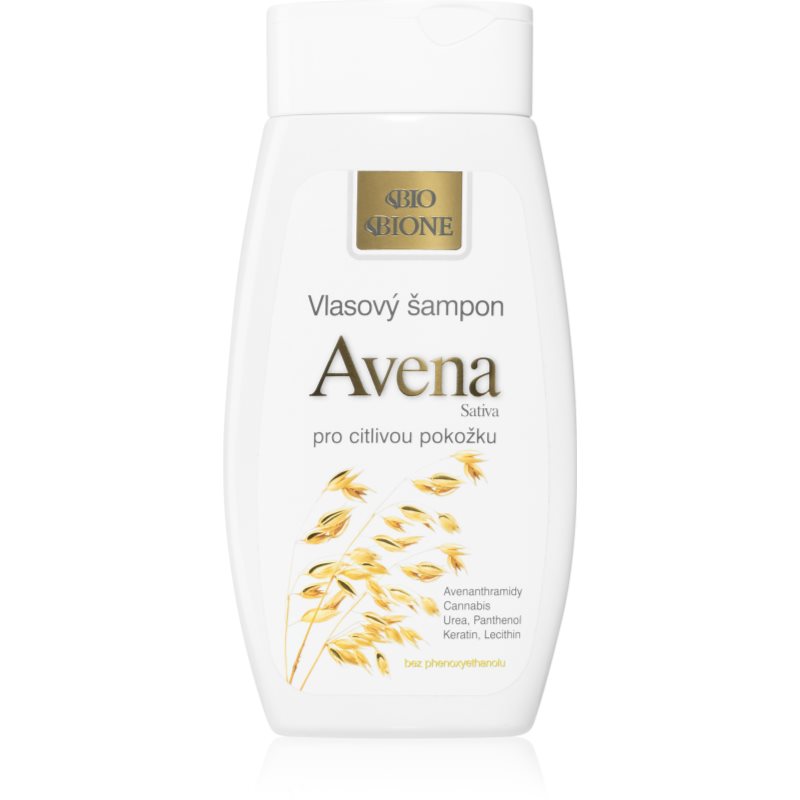 GBP 3.70
BUY ONLINE
Bione Cosmetics Avena Sativa Hair Shampoo 260 ml . International shopping from Bione Cosmetics
(This price may have changed! Click on the product to visit the Notino site for the current price.)
Coupon code? Voucher? Sale?
Details about Bione Cosmetics Avena Sativa Hair Shampoo 260 ml from Notino:
Bione Cosmetics Avena Sativa, 260 ml, Shampoos for Women, The Bione Cosmetics Avena Sativa shampoo cleans the scalp effectively, washes hair thoroughly, and restores its natural beauty. Characteristics: washes hair and cleans the scalp How to use: Apply an appropriate amount of shampoo to wet hair. Work up a lather and rinse thoroughly. Repeat if necessary.
This product is available to
buy
from Notino
GBP 3.70
Shop online
from Notino
(Visit the Notino site for the current price!)
Notino Discount voucher? Coupon? Discount Code? Sale? - as soon as a new discount is released, you will see it here, below!

Check the price today
at Notino
There might be a sale!
Worldwide Shipping Options at Notino:
Free delivery on some products. Add one of the hundreds of "Free Delivery" perfumes and cosmetic products to your order and your order will be shipped free of charge. The list is constantly updated with new, top-rated products.
---
A small selection of the products found at Notino
Click on the image for a closer look.
Browse More Products from Notino
SHOP ONLINE
Bione Cosmetics Avena Sativa Hair Shampoo 260 ml . International shopping from Notino
---
---
Online shopping at Notino
Shop perfumes and beauty products at Notino. Notino sell a wide variety of health and beauty items. They offer cutting-edge technology and consistently low prices. Notino are the biggest online beauty shop in Europe, serving 20 million clients while operating in 28 countries. 1,500 brands and 83,000 products! Notino is an online retailer that offers a vast selection of beauty products, including fragrances, skincare, makeup, hair care, and body care items. They carry a wide variety of brands, from well-known names to niche and hard-to-find products. Notino's range of products caters to all skin types and beauty needs, making it easy to find the right products for you. They also offer competitive pricing and fast shipping, making it a convenient option for all your beauty needs.
More details
about Notino
(1 vote)
---
Buy Bione Cosmetics Bione Cosmetics Avena Sativa Hair Shampoo 260 ml from Notino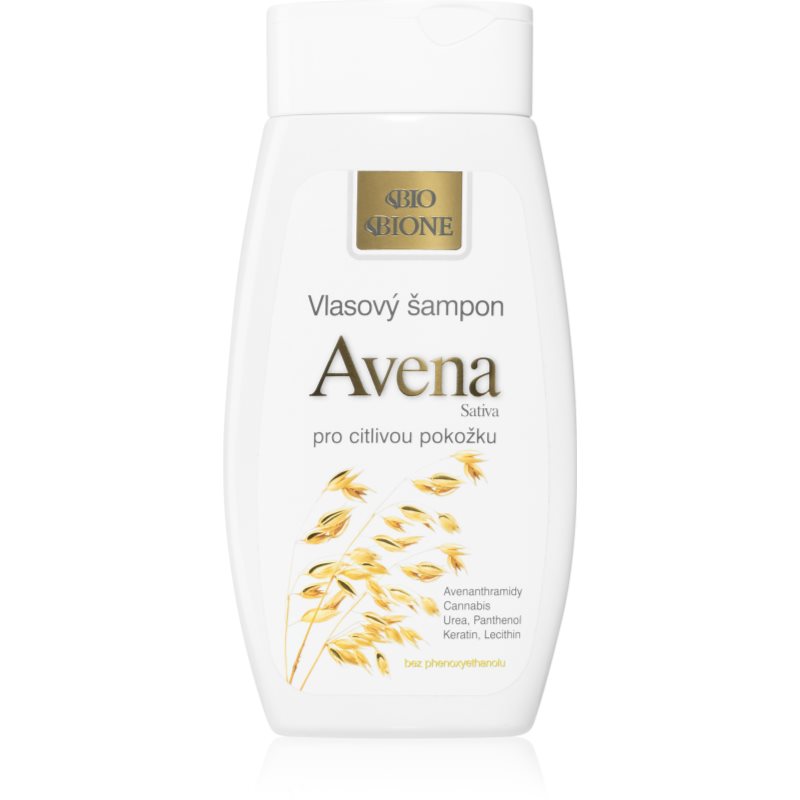 £3.7

SHOP ONLINE
for Bione Cosmetics Avena Sativa Hair Shampoo 260 ml
from Notino
More Information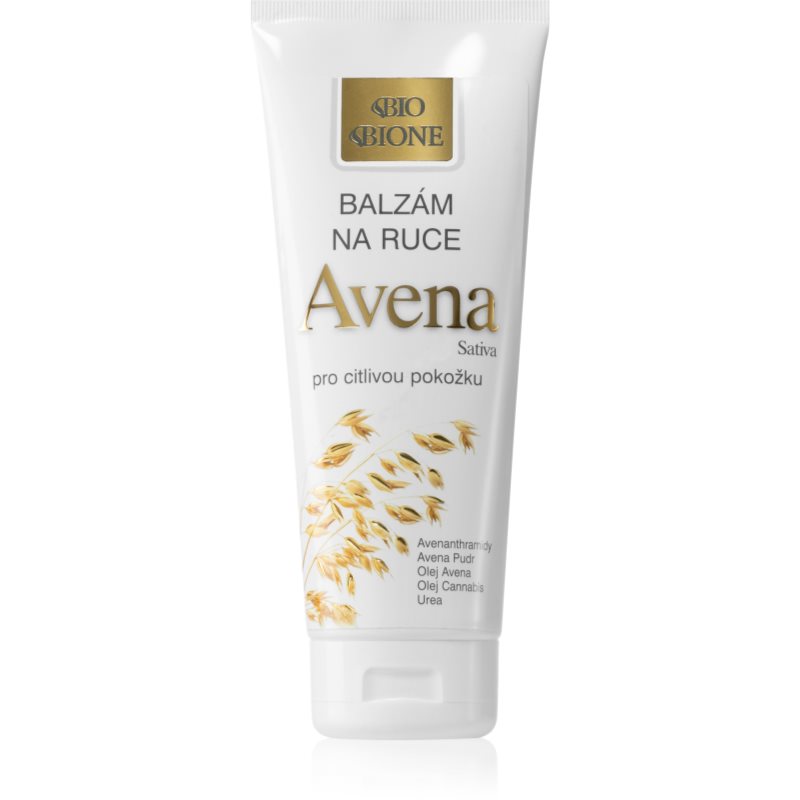 RRP: £3.2
£
2.72
SAVE 15%!
SHOP ONLINE
for Bione Cosmetics Avena Sativa Balm for Hands 200 ml
from Notino
More Information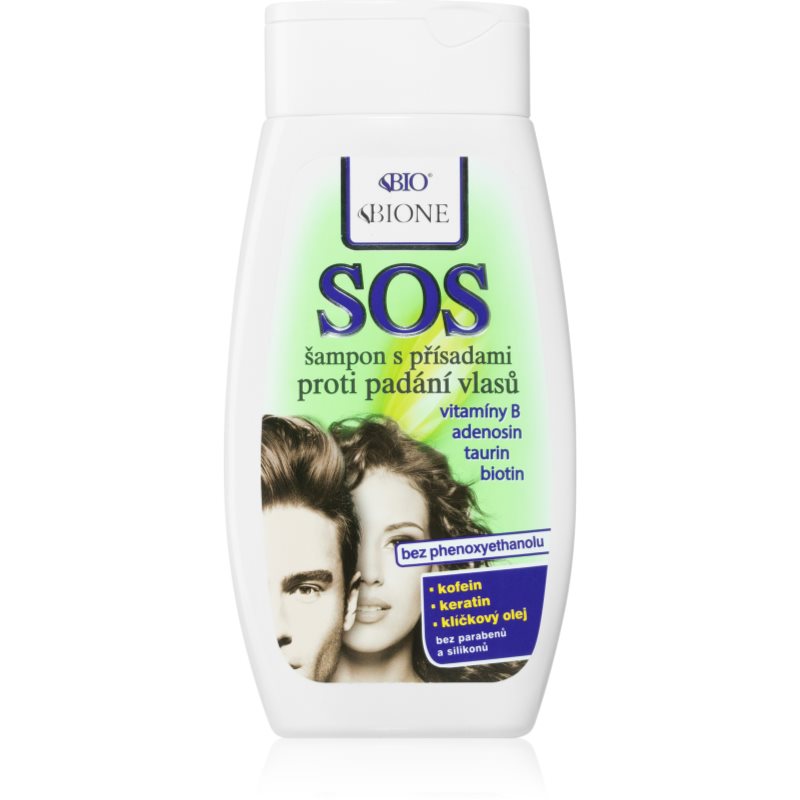 £5.2

SHOP ONLINE
for Bione Cosmetics SOS Anti-Hair Loss Shampoo 260 ml
from Notino
More Information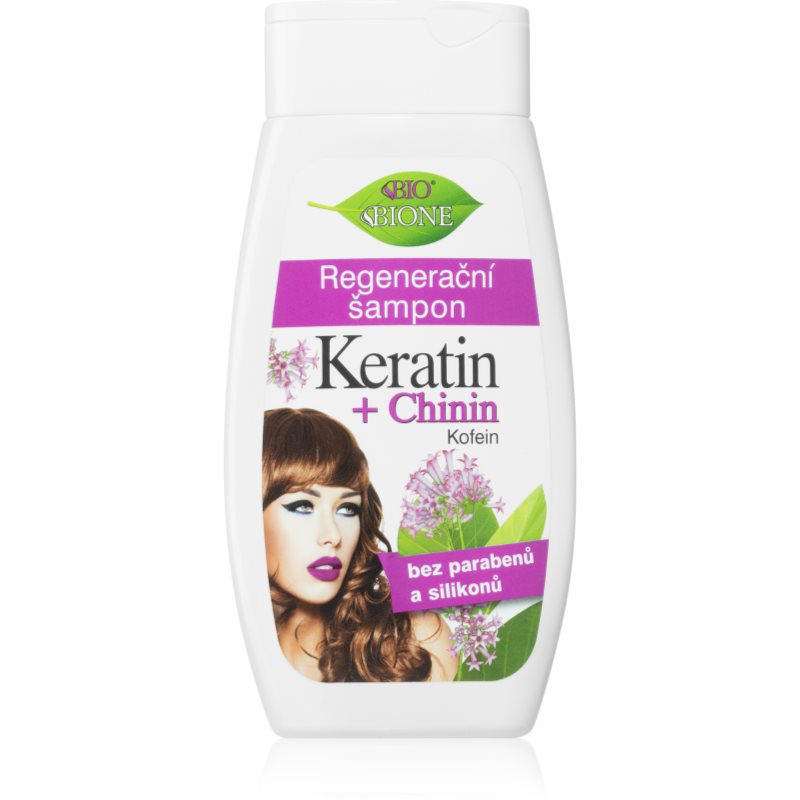 £3

SHOP ONLINE
for Bione Cosmetics Keratin + Chinin Regenerating Shampoo 260 ml
from Notino
More Information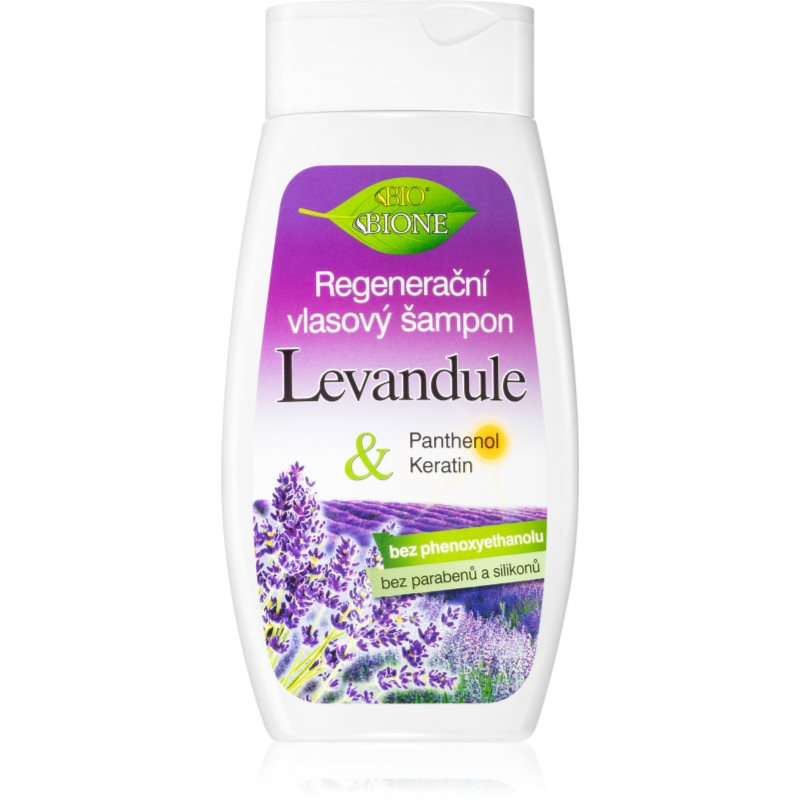 £2.9

SHOP ONLINE
for Bione Cosmetics Lavender Regenerating Shampoo for All Hair Types 260 ml
from Notino
More Information