(0 votes)
Be the first to rate Bemz UK.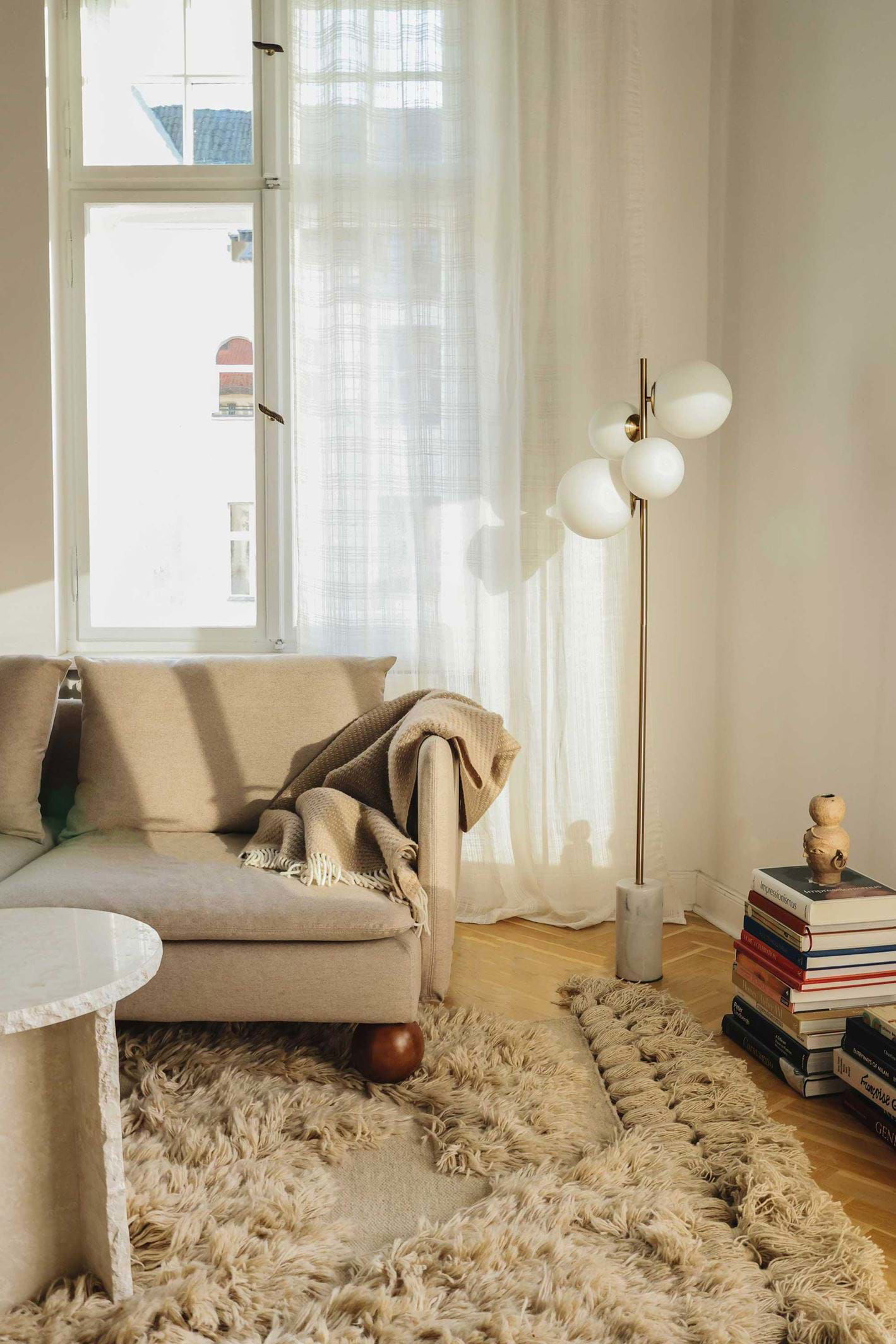 Discount coupon? Voucher code? Sale?

Bemz UK Discount voucher? Coupon? Discount Code? Sale? - as soon as a new discount is released, you will see it here, below!
This discount code offers 10% discount on full price items at Bemz. The code can not be combined with other offers, discount codes, on outlet items or Steamery products. Applies only to orders made and shipped within the UK. All questions regarding orders are directly referred to Bemz customer service. Valid until the 31st of August 2023. Valid one time per customer.
Use the code
HPAW23UK
Activate this discount
at Bemz UK
Valid until: Thursday, 31 Aug 2023.
Shop now!
|
More Details
Free shipping on all orders over £200
More details
Use the code
NO CODE
Activate this discount
at Bemz UK
Valid until: Thursday, 31 Aug 2023.
Shop now!
|
More Details
---
A small selection of the products found at Bemz UK
Click on the image for online shopping.
---
Browse More Products
from Bemz UK
---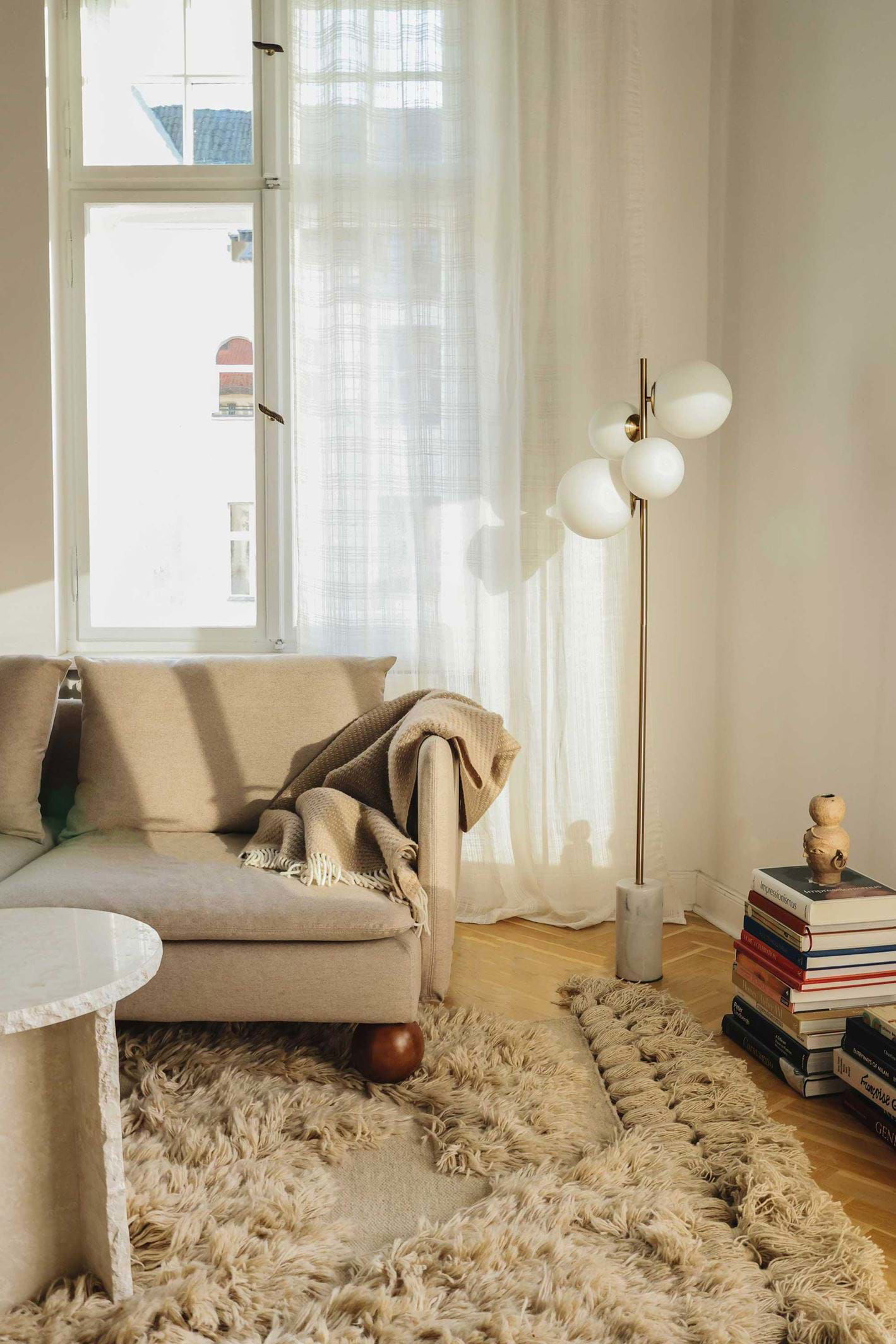 Information About Online Shopping at Bemz UK
International online shopping at Bemz UK. Bemz is a global online store that creates covers and legs for IKEA furniture. All of Bemz slipcovers are machine washable and made to order in Europe. Bemz deliver to 42 countries worldwide.
Why do we like the Bemz UK website?
Bemz provides stylish materials and designs that make it simple to upcycle any IKEA furniture, reducing the number of sofas that wind up in landfills. Despite offering covers to customers around the world, the company is owned and run in Sweden.

The covers are made by hand with minimal waste, ethical manufacturing, and ethical sourcing. What is the goal of the company? Its goal is to "transform IKEA furniture in a personalized fashion," and it has achieved this for thousands of IKEA furniture owners and home décor enthusiasts.

Bemz is a design company that specializes in creating customized slipcovers for IKEA furniture. The company was founded in 2004 and has since become a well-known name in the home decor industry. Bemz offers a wide range of slipcovers for IKEA furniture, including popular models like Kivik, Vimle, Farlov, Friheten, Strandmon, Klippan, Soderhamn, Tullsta, Sakarias, Henriksdal, Äpplaryd, Ektorp, Gronlid, and Norsborg.

Bemz is based in Sweden but also has outlets in Canada, the UK, and the USA. The company has a strong online presence and offers a user-friendly website that allows customers to browse and order slipcovers in various fabrics, including corduroy, seagrass, tweed, and Brera Lino from Designers Guild.

Bemz also holds sales events, including the popular Black Friday sale, where customers can enjoy discounts on a wide range of products. The company also has a showroom located in Stockholm, where customers can visit and see the slipcovers firsthand.

Bemz has received positive reviews on various platforms, including Trustpilot, where customers have praised the company's high-quality products and excellent customer service. The company also offers a range of colors and patterns, including Ivy Green, Marimekko, and Chestnut.

Bemz has become a go-to choice for customers looking to personalize their IKEA furniture with stylish and functional slipcovers. With a wide range of options, a strong online presence, and excellent customer service, Bemz has established itself as a leading name in the home decor industry.

Categories - Sofa Covers, Armchair Covers, Armrest Protectors, Chair Covers, Footstool Covers, Bed Frame Covers, Headboard Covers, Minimalist Fit.
Ikea series - Ektorp, Karlstad, Söderhamn, Kivik, Abelvär, Allerum, Ängby, Backa, Backabro, Backamo, Barkaby, Bådalen, Beddinge, Bergmund, Boröy, Delaktig, Djupvik, Ekerö, Ekeskog, Färlöv.

Choose your free fabric samples!
The first five fabric samples are free. Order 5 more fabric samples for a shipping fee of £3.

Outlet
Save up to 70% + free shipping on all orders over £200. Ready-made for quick delivery.

Accessories - Cushion Covers, Furniture Legs, Curtains, Fabric per meter, Steamery.
Other Products - Multi Fit, Bed Skirts, Bedspreads, Mattress Covers, Daybed Covers, Bean Bag Covers.

Replacement IKEA sofa legs
Your home environment will be completely transformed by some replacement furniture legs. The high-quality furniture feet are simple to install and available in a chosen collection of minimalist Scandinavian styles. They are designed to suit practically every IKEA model (as well as many other sofa brands out there).
Online shopping at Bemz UK
Buy now!
Write
a review of Bemz UK
Rate
your experience shopping at Bemz UK
Add
Bemz UK to My Favourite Shops
Online shopping
at Bemz UK