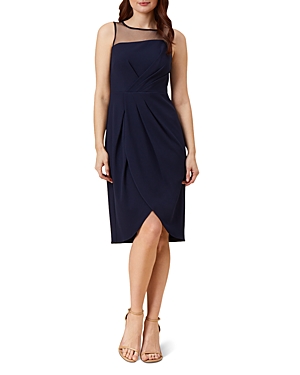 GBP 159.00
BUY ONLINE
Adrianna Papell Draped Crepe Illusion Dress. International shopping from Adrianna Papell
(This price may have changed! Click on the product to visit the Bloomingdales site for the current price.)
Coupon code? Voucher? Sale?
Details about Adrianna Papell Draped Crepe Illusion Dress from Bloomingdales:
Adrianna Papell Draped Crepe Illusion Dress
This product is available to
buy
from Bloomingdales
GBP 159.00
Shop online
from Bloomingdales
(Visit the Bloomingdales site for the current price!)
Bloomingdales Discount voucher? Coupon? Discount Code? Sale? - as soon as a new discount is released, you will see it here, below!
Activate this discount
at Bloomingdales
Shop now!
|
More Details
Check the price today
at Bloomingdales
There might be a sale!
Worldwide Shipping Options at Bloomingdales:
Shipping via Borderfree. Tax and shipping calculated at the checkout.
---
A small selection of the products found at Bloomingdales
Click on the image for a closer look.
Browse More Products from Bloomingdales
SHOP ONLINE
Adrianna Papell Draped Crepe Illusion Dress. International shopping from Bloomingdales
---
---
Online shopping at Bloomingdales
Bloomingdales - this world famous New York department store now ships to several international destinations. Bloomingdale's is a prestigious department store that offers a diverse range of luxury fashion, accessories, beauty products, home goods, and more. Their collection includes renowned designer brands, exclusive collaborations, and curated selections that cater to discerning shoppers. From elegant clothing to stylish footwear, accessories, and cosmetics, Bloomingdale's provides an unparalleled shopping experience with a focus on quality and sophistication. With their commitment to offering the latest trends and timeless classics, Bloomingdale's is a destination for fashion-forward individuals seeking premium products and exceptional service.
More details
about Bloomingdales
(3 votes)
---
Buy Adrianna Papell Adrianna Papell Draped Crepe Illusion Dress from Bloomingdales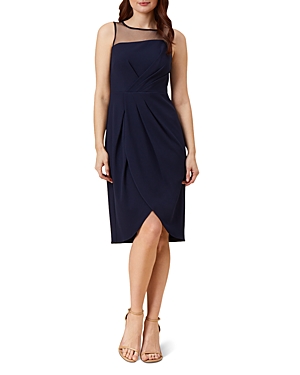 £159

SHOP ONLINE
for Adrianna Papell Draped Crepe Illusion Dress
from Bloomingdales
More Information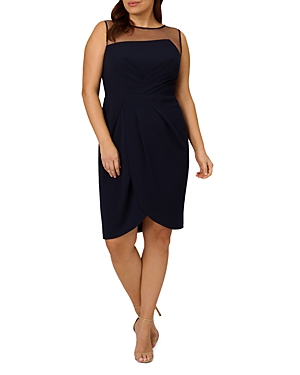 £179

SHOP ONLINE
for Adrianna Papell Plus Draped Illusion Sheath Dress
from Bloomingdales
More Information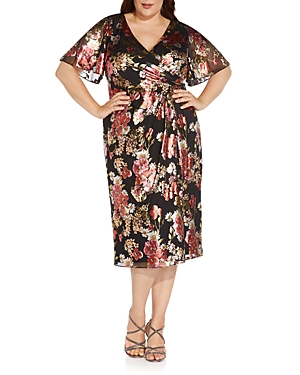 £199

SHOP ONLINE
for Adrianna Papell Plus Draped Metallic Midi Dress
from Bloomingdales
More Information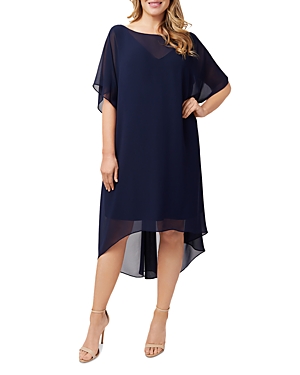 £119

SHOP ONLINE
for Adrianna Papell Plus Chiffon Overlay Draped Dress
from Bloomingdales
More Information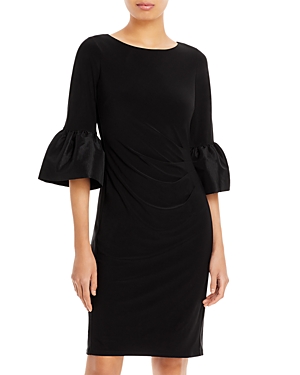 £139

SHOP ONLINE
for Adrianna Papell Short Draped Bell Sleeve Jersey Dress
from Bloomingdales
More Information